Skip to content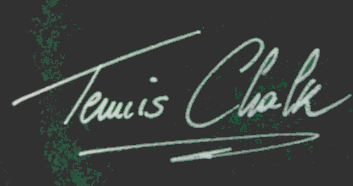 Shots to remember
Hate the Sin, not the Sinner
It takes some guts to stand before a miracle, and still expose its flaws as they appear before your eyes. No, guts is not correct. It takes some stupidity, stubborness, sheer ignorance, or even incompetence. Or, it takes a lot of pure love for the game as you want it.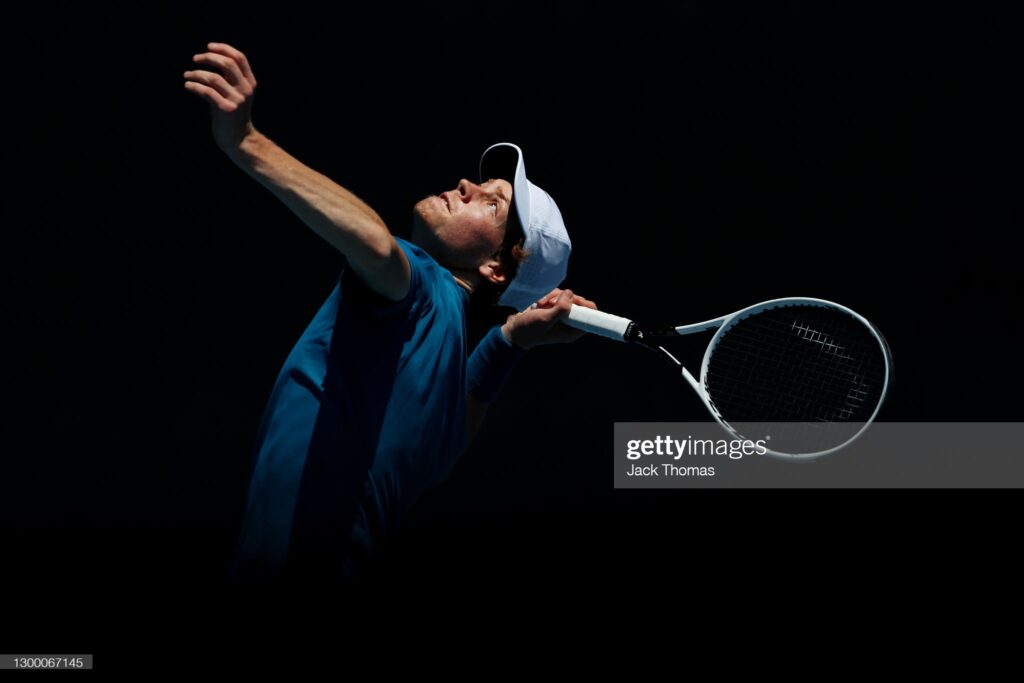 Let's put it straight: if you happen to be born south of Alps and north of Malta, and play tennis, the gingerhead with the funny accent is a sign of divine mercy toward yourself and your peers. He is a Luke Skywalker who comes out of a hole of planet Sued Tirol (north of Italy, south of Austria) to bring A New Hope. Jannik conveys the potential of Adriano Panatta, the hard-working ethics of Andreas Seppi, the power of Matteo Berrettini, and really nothing out of Fabio Fognini (except for an attractive partner)… which sounds good in all departments. While still recovering from hangover due to the Quinzi illusion, with the kid winning the Boys' 2013 edition of Wimbledon, igniting pages of pages full of dreams of glory, quickly dismissed by his less-than-spectacular switch to pro, the people with a tennis club in each village, but no champion, needed a sober recovery.
Boy if the next big thing happened is sober as well! Out of his woods, good Jannik is pure power tennis with a no-nonsense gameplay. Flawless from both wings, he just sends his opponent chasing the ball back and forth until he blesses it with a winner. No jacket required. His coach is one Riccardo Piatti who had previously taken care of a young Novak Djokovic and it seems that, after experimenting the more classy tennis of Richard Gasquet and big-time, big-serve Milos Raonic, the veteran trainer has come back home. His teenage protegé shares the same gameplan and imprinting of the dominant Serb: tall and slim, he hits deep (very deep) with a semi-western forehand and a fluid two-handed backhand. Strong but inconsistent with serve, when called to the net his hand reveals his lumberjack roots or catches flies while smashing. The youngster is possibly more prone to seeking winners than building Djokovic's wall, but that is it. And that is the problem with me.
I have always elected my preferred tennis style as my nation: Becker from Germany is my brother in arms, Edberg from Sweden shares my same passport where "Remarks" reports "Kick-serve and rush to the net", and Sampras is from the neighbour village. Young Jannik is alien to me. He is also probably also an alien, by elaborating on how Bublik called him, but nevertheess of a kind far, far away from my own sensitivity. From a land who has gifted arts and artisans to the civilized world, our finest expression of a tennis player ends up being this trailblazer with a gingerhead.
Lorenzo Musetti, who has recently established his own name among the next big things thanks to a thrilling run at the French Open, would be a more appropriate expression of trade. From the land of Michelengelo and Leonardo and sharing the name of the most famous art protector of the Italian Renaissance, the teenager with the deft touch and an eye for beauty would fit much better, including wearing Adriano Panatta's worn out shoes. The one-handed backhand, the tricky shorts, the drop-shot from both wings, the loose forehand… that what would one would expect from Italy.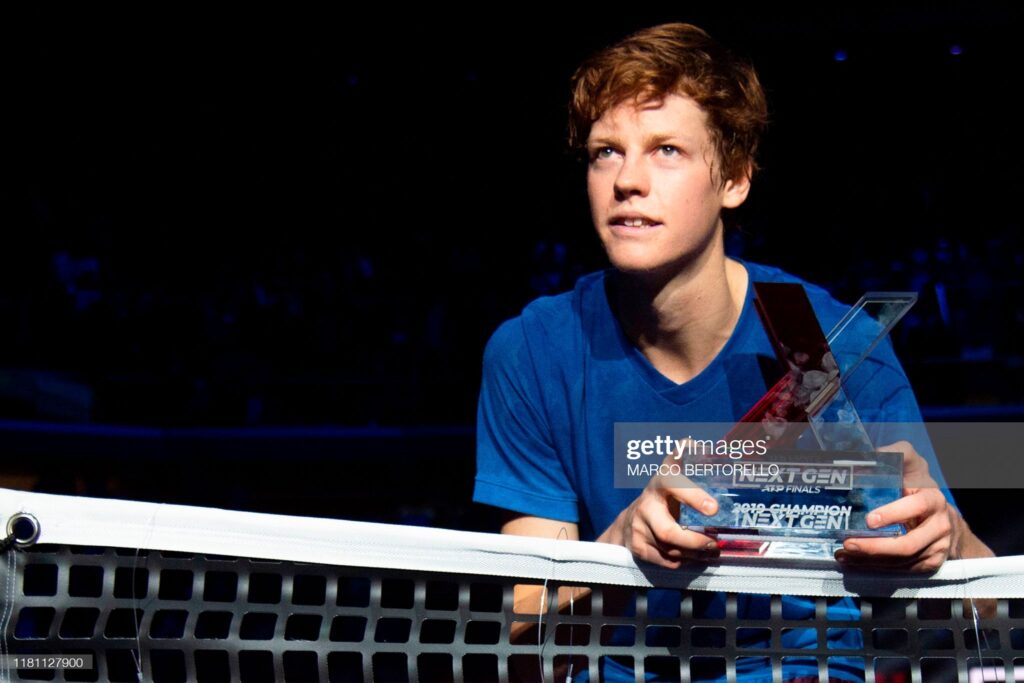 But Italy does not need art, tennis-wise. Fabio Fognini has been deploying it in abundance throughout his prime time, but Italian fans were eager for more. He has had (or just had) a remarkable carreer as a Top-20/Top-30 with his ups and downs, able to defeat anyone in his ups and to be defaulted in frustration in his downs. He has won one Master 1000 tournament and clinched a brief Top-10 status, but has never made it to a major semifinal.
Italian fans feel they are ready for, and deserve, a true elite player of staggering solidity, able to break into the Top-10 and reside there for a few years time, and to seriously contest silverware at the Slams. Sinner is the most appropriate answer to the question. Serious, solid on both wings, wise and dedicated as a senior player… if he cannot make it, who else will? Lay down your big hammer, keep the pace up like fellow Ginger Baker used to. And keep your head down. In modern tennis, we learned the hard way that sued-tirolen Andreas Seppi had more hopes than anybody else to put the challenge every single time, not just waiting for the clay season, then waiting for the fitness to peak, then waiting for a loss of focus by the big cats,… Get to work, keep your head down, improve bit by bit (volley by volley) and bring back home as many moments of glory as you can.
Do not waste your time or get distracted by entertaining the old dinosaurs like myself. That is not what you were designed for.